Passionate about making you skin confident
Welcome to Dr Kara Cosmetic Clinic in Norwich, aesthetic and skincare specialist clinic.
Specialising in natural looking aesthetic treatments, anti-ageing treatments and skincare so you can feel confident again

Balancing, restoring and enhancing your features

Doctor only clinic open by appointment only – Treated only by Dr Kara , MBchB MRCGP

Save Face accredited clinic, a safe medical aesthetic clinic to choose

Fully GMC registered and insured (Enhance)

Aesthetic Complications Expert (ACE) registered Practitioner

Facial Aesthetic Ultrasound service for maximum safety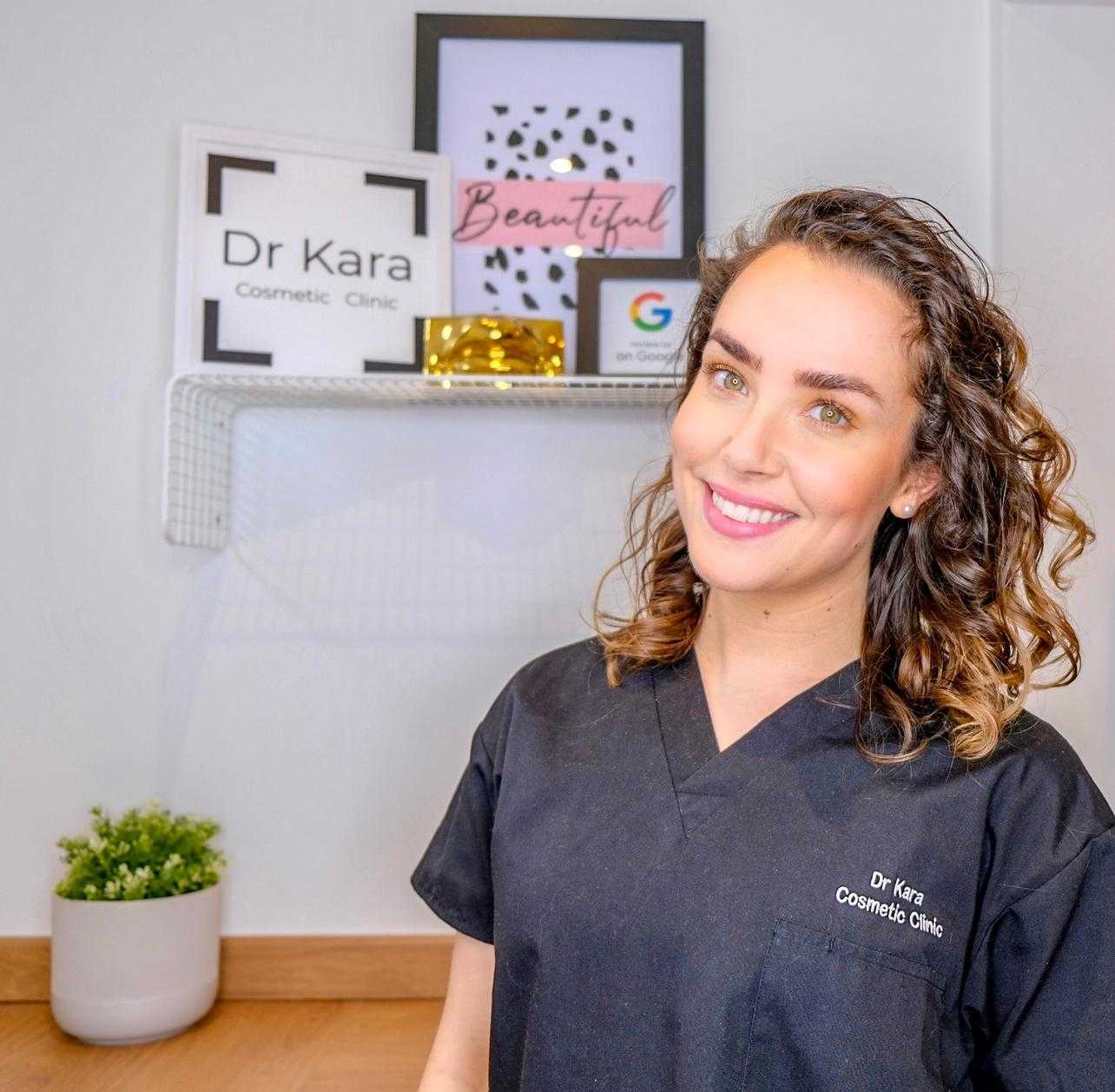 I'm a cosmetic doctor committed to giving you the look you want through specialist skincare and aesthetic procedures such as dermal fillers and anti-wrinkle treatments. All procedures will be performed by myself, a general practitioner (GP) doctor. I have gained my qualifications from industry leading experts such as Derma Medical and RCGP affiliated courses in Harley street, London. You will be in highly skilled, safe hands.
TREATMENTS AND SKINCARE FOR MEN&WOMEN
Your Trusted Aesthetics Skin Clinic in Norwich, Norfolk for Dermal fillers, Botox & more
Sarah Buttaci
5 November 2023
I started working with Dr Kara after being diagnosed with PCOS at the start of the year and struggling to control my hormonal acne. There is no quick fix for my symptoms and Dr Kara has supported me during the ups and downs of my journey and while we are still tweaking skincare products and undergoing new treatments to battle my acne, my overall skin condition/pigmentation has never looked better. I look forward to managing my PCOS symptoms better in the future and I have no doubt Dr Kara will help me get the results I am striving for. 100% trust in Dr Kara. Thanks for all your help so far! ❤️
Amber Baxter
4 November 2023
Really good experience with Dr Kara. I was nervous as I wasn't 100% sure what I wanted but Dr Kara advised me and I felt really confident with what I chose. The whole process was smooth and I'm really happy with how it's all turned out 🙂
I recently had an online consultation with Dr. Kara regarding dermal fillers, and I couldn't be more pleased with the experience. Despite the virtual setting, Dr. Kara's warmth and professionalism shone through. He took the time to explain every aspect of the procedure with meticulous detail, ensuring I felt well-informed and comfortable. I highly recommend Dr. Kara.
louize harries
10 October 2023
I almost don't want to write a review as Dr.Kara is SO good if everyone knew they would be running, not walking to her clinic and there would be no appointments left ever! Seriously though highly highly recommended very knowledgeable an excellent practitioner and im very very happy with my treatment and results, from initial consultation, to recommendations then treatments ,plus skin care advice. i personally wouldn't go anywhere else.
Loren Sears
9 October 2023
My skin has never looked better since starting the regime Dr Kara recommended, even other people have commented on my skin and how radiant it's looking! So excited for further treatments 👏
Roz Harrison
8 October 2023
I went to Dr Kara a few months ago for Radiofrequency Microneedling and I can't believe the difference after just one treatment. I was very nervous and Kara put me at ease. I chose Kara as a practitioner as I was really impressed with her background and credentials, she really knows her stuff and I felt completely safe in her hands. I will always go back to Dr Kara.
I'd had consultations with other clinics who would only offer an 'on the menu' treatment, whereas DrKara was able to use her incredible skill and knowledge of the products to create a bespoke treatment plan that addressed my insecurities. I'm over the moon with the results!
Gemma Ashton
21 September 2023
Dr Kara made me feel so reassured following our visit. It was so refreshing to speak to someone who genuinely wanted the best outcome for you, and wasn't just trying to sell you products. Couldn't be happier
Victoria West
29 August 2023
I've been under the consultation of Dr. Kare for over a year now, and I've noticed significant improvements in the appearance of my skin. While my primary focus has been addressing pigmentation, I've also experienced the added benefit of achieving a healthier overall complexion. Recently, I had a SQL treatment which has promising results. I'm waiting for my second treatment, expecting even more remarkable outcomes. Dr. Kare's professionalism and personalised approach are great. I highly recommend her services. Thank you for your dedication to introducing innovative facial treatments to the clinic. Thank you for your work!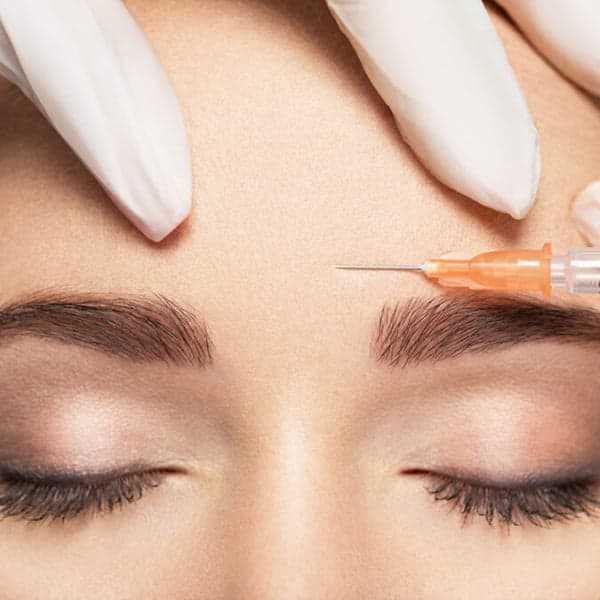 Discover how Dr Kara can help smooth out wrinkles, slim your jaw and reduce sweat and more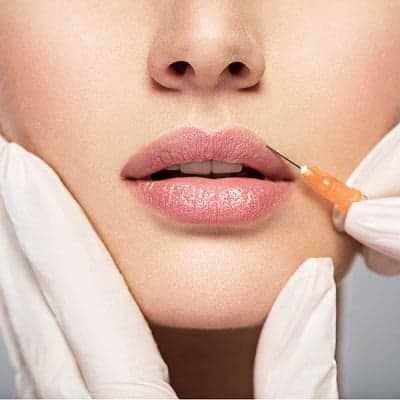 Discover more how dermal fillers can help transform your appearance for the better and see results for yourself
Book your consultation now
Why not come for a chat at my private clinic so we can discuss the range of treatments that are available for you. For a small redeemable fee, receive helpful and honest advice shaped around your concerns. *T&Cs apply.